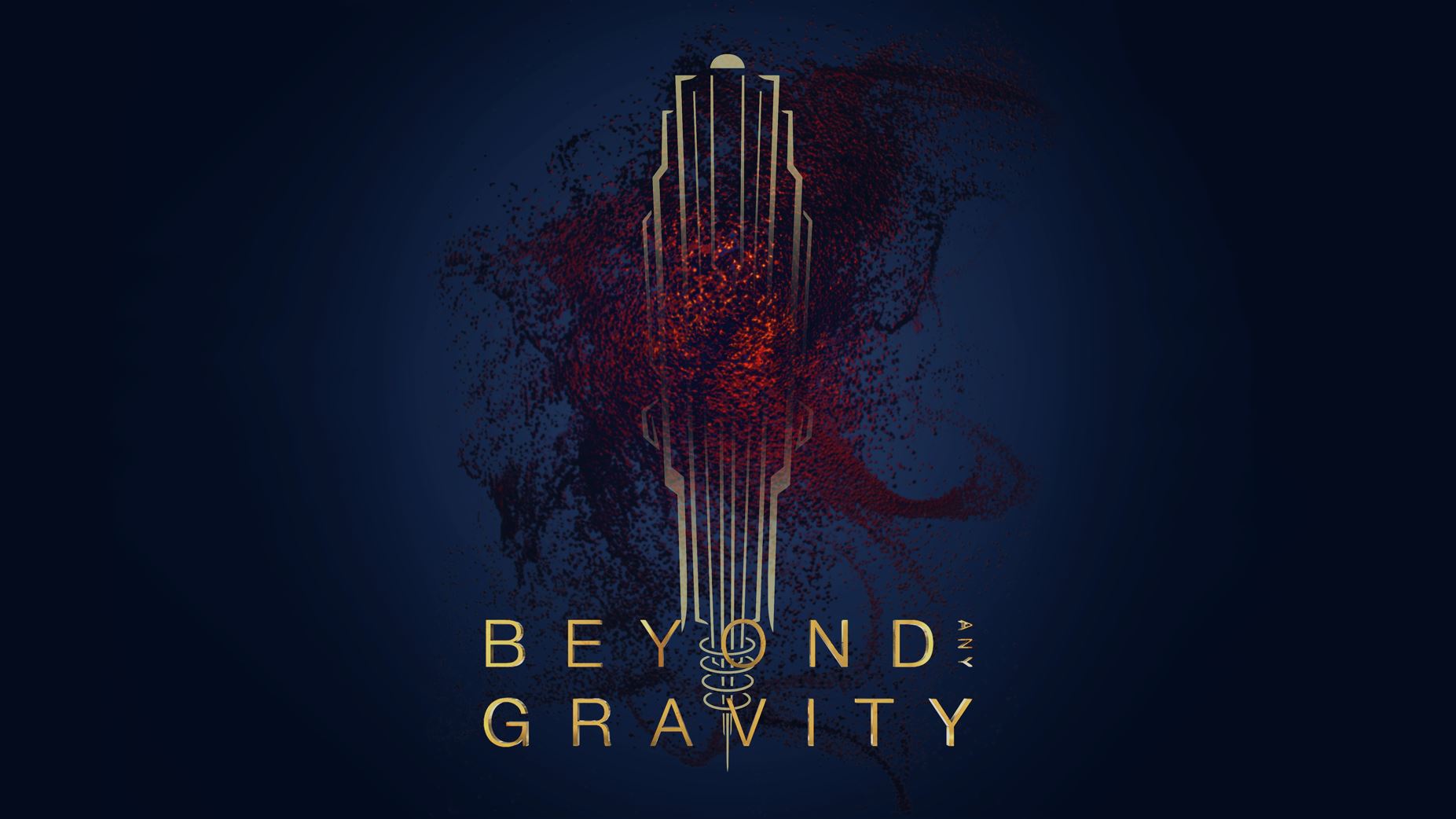 Beyond any Gravity | Prototype
A downloadable game for Windows
Beyond any Gravity is about Evens, an engineer who is a test subject in a research project on local gravity change on the space station Daedalus. During the first test of the Gravity Glove, a serious anomaly occurs that puts Evens in a parallel world of the space station. With the help of the Gravity Glove, he must now find a way out of the anomaly that will otherwise corrupt him. As the protagonist Evens, the player explores the abandoned space station Daedalus to find new paths and information that will bring him closer to the solution.
Team: Connor Zimmermann, Laura Käppner, Kimberly Kneißl
No installation needed.
Copyright © 2022 Connor Zimmermann
Homepage: https://connor.gallery/beyondanygravity
Official Website: https://beyondanygravity.com/
Sound effects obtained from: https://www.zapsplat.com
Known issues:

● Texture pops in sometimes
● The rotation of the player does not work properly (rarely)
Please restart the game or return to the menu.
● Inverted gravity control
● Heavy frame drops in the large test hall
● The menu sometimes cannot be controlled via the controller
● Elements are loaded uncleanly